Current Affairs 3rd May 2018:
Get all the details of the Important  national and international news, and stay up to date with the goings-on in India and the world. And will provide  you Daily current affairs to boost your knowledge in General studies.
SEBI Tightens KYC Norms for FPIS
SEBI – Securities and Exchange Board of India
SEBI Chairman – Ajay Tyagi
Headquarters – Mumbai
The Securities and Exchange Board of India (SEBI) has tightened some Know Your Customer (KYC) rules for foreign investors.
There will be stricter rules for foreign portfolio investors (FPIs) from 'high risk' jurisdictions and also from People of Indian Origin (PIOs) who control an FPI.
 Among other things, the market regulator made it clear that non-resident Indians (NRIs), overseas citizens of India (OCI) and resident Indians cannot be beneficial owners of FPIs.
NRIs and OCIs can only obtain an FPI licence on condition that they limit their roles to investment advisors and do not invest their money.
SEBI further sought a comprehensive list of beneficial owners from the existing FPIs within six months.
Maharashtra Becomes 1st to Provide Digitally – Signed Documents  
Maharashtra became the first state to provide digitally-signed land record receipts (also known as 7/12 receipts(ownership of the land)), which Chief Minister Devendra Fadnavis claimed would check irregularities and bring in transparency.
 World Press Freedom Day : 3rd May
 3rd May is a date which celebrated as the World Press Freedom Day in Every Year.
It is to evaluate press freedom around the world, to defend the media from attacks on their independence and to pay tribute to journalists who have lost their lives in the exercise of their profession.
This year's global theme for WPFD is 'Keeping Power in Check: Media, Justice and The Rule of Law'.
Subhash Chandra Khuntia Appointed as a New IRDIA Chairman
He has been appointed as Chairman of Insurance Regulatory and Development Authority of India (IRDAI).
Subhash Chandra Khuntia is a 1981-batch Indian Administrative Services (IAS) officer.
He was a former Karnataka Chief Secretary.
The Appointments Committee of the Cabinet (ACC) has approved Khuntia's appointment for a period of three years. The post was vacant for more than two months after TS Vijayan's tenure came to an end.
ICICI Bank Names

Radhakrishnan Nair

As Independent Director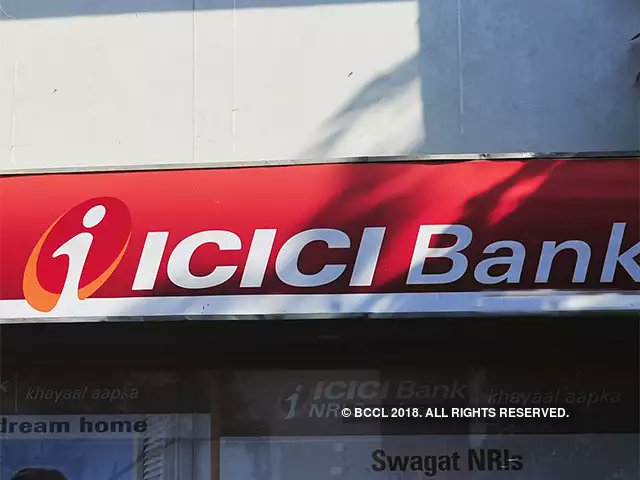 ICICI Bank's board has appointed Radhakrishnan Nair as an additional (independent) director of the bank for five years.
The appointment is subject to the approval of shareholders.
Mr Nair is also an independent director of three subsidiaries of the bank – ICICI Prudential Life Insurance Company, ICICI Prudential Trust and ICICI Securities Primary Dealership.
India Rises To 5th Spot In World's Top Five Defense Spenders
India has surpassed France to become one of the world's five largest military spenders, Swedish arms watchdog Stockholm International Peace Research Institute (SIPRI) Report.
 India spent $63.9 billion on its military in 2017, an increase of 5.5% compared with 2016. The other countries in top five include the US, China, Saudi Arabia, and Russia.
Union Cabinet approves financial assistance to sugar mills
Financial assistance will be given to sugar mills to help clear cane dues of farmers.
Approval has been given for financial assistance to sugar mills at the rate of Rs. 5.50 per quintal of cane crushed in sugar season 2017-18, to offset the cost of cane.
Union Cabinet approves protocol for eliminating illicit trade in tobacco products
The protocol under World Health Organization Framework Convention on Tobacco Control (WHO FCTC) has been approved by the Union Cabinet.
The protocol aims to eliminate illicit trade in tobacco products. This is applicable to both smoking and chewing or smokeless tobacco (SLT) forms.
Union Cabinet doubles investment allowed for senior citizens
The doubling of the investment limit for senior citizens has been approved by the Union Cabinet.
Under the Pradhan Mantri Vaya VandanYojana (PMVVY), senior citizens will be able to invest Rs. 15 lakh (earlier figure was Rs. 7.5 lakh).
It also enables up to Rs. 10,000 pension per month for senior citizens.
Cambridge Analytica shuts down all operations after Facebook scandal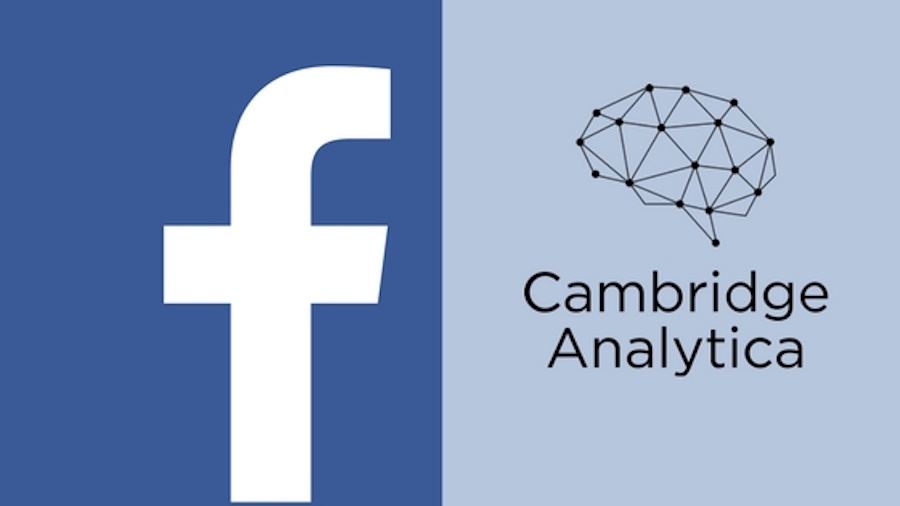 Cambridge Analytica (and its British parent SCL Elections Ltd) is shutting down all operations.
The UK-based data analytics company came into the spotlight for harvesting personal data of 87 million Facebook users.
The company said that it was forced to close due to 'unfairly negative media coverage.' It had been losing all its clients.
US president, Donald Trump won the US Presidential election in 2016, in part with the firm's help.
The data and advertising firm is also filing for bankruptcy in the U.S.